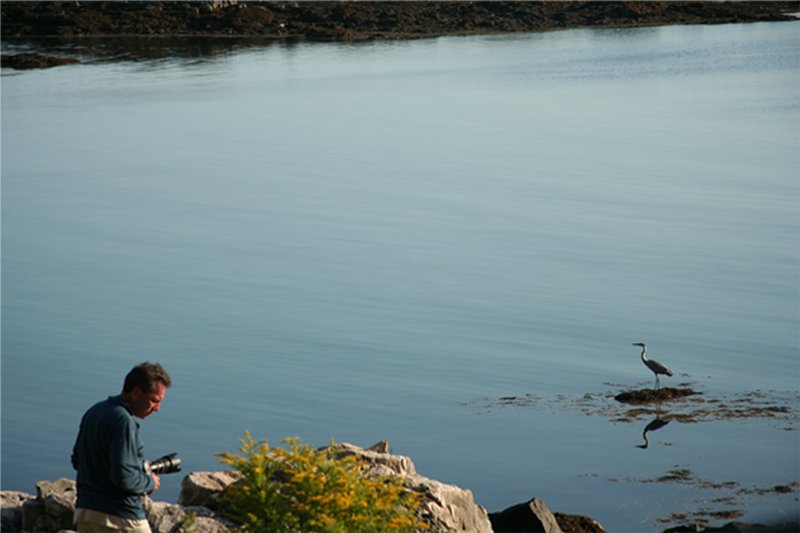 Born in Palermo, Italy, Mauro Benedetti has had a passion for photography and travel since his 20s. He has traveled to Africa, the Americas and throughout Europe with his cameras, seeking pristine landscapes and the sun's best angle upon them. After mentoring with photographer Livio Mancini and later with Alex Webb, Mauro delved into a street documentary photography, which has become his focus since 2011.
The Italian Journal magazine publishes Mauro's work in the column "Light Upon" in their quarterly issues. He is a member of MakroPress since 2011. He resides in Rome, Italy and part time in New York, where in both places, he runs photography workshops.
Shows
Semplicemente Fotografare 2019: A group show in Nuovafeltria, Italy.
Semplicamente Fotografare 5th Edition: A group show in Nuovafeltria, Italy
Punto di Vista: A group show from the Leica Passion photographers. Darkroom Gallery Bologna.
Rangefinding: Images of the American Southwest. Leica Store Rome.
"I Love Photography: Photographs of Rome and New York" (2016). Rome.
Street Photography (2015). Museo di Trastevere, Rome.
Riflessi di Confine (2011).  Foto Galleria G. Sabatini, Rome.
Visit the Press page to view recent articles featuring Mauro Benedetti and his work.